buddhagraphics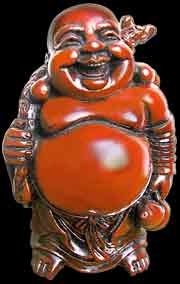 is a Brooklyn-based design firm
delivering intuitive,
information-rich,
playful solutions for web,
print and interactive media.

utilizing our background
as writers and filmmakers,
we aim to restore texture to tech,
stress story over software,
to engage each viewer's curiosity and emotions.

if your new project requires uncommon insight,
contact us at info at buddhagraphics dot com.
buddhagraphics. become enlightened.

FLASH IS FUN! You seem to have an older version of the Flash Player that cannot display the interactive content on this site. It takes only moments to download and install the latest version. Thank you for your interest in buddhagraphics. We hope you'll visit soon.